Cher Devey is the creator of this site and a founder of JollyVIP limited. Cher utilises her work experiences, technical knowledge and business skills to spearhead the growth of her client's business, and/or help with resolving conflicts or avoiding disputes to ensure that their business and their personal life are harmonious.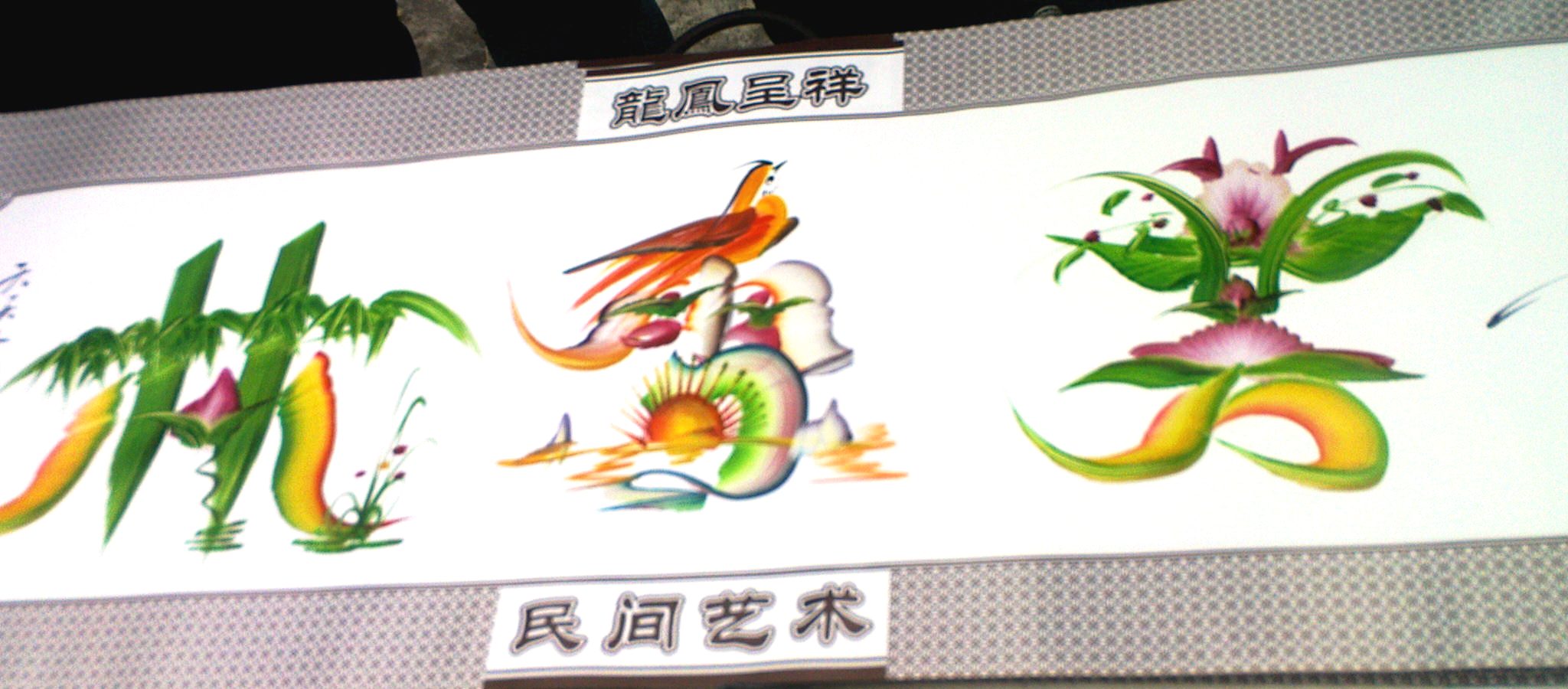 Cher is a people person, with hybrid skills in technology management and data law within the technology and finance sectors. With her business acumen and commercial experience and her mediation, facilitation and arbitration skills and qualifications, she is able to add value beyond the confine of law, business and technology.
Specifically, she has significant and demonstrable experience in a consulting and client facing role. Areas where Cher has experience in are Process and Data Risks, Transformation and Disruptive Projects, IT/Financial Regulatory and Compliance Projects. Her track records include evaluating and designing business process and data strategy, regulatory and compliance operational process and data review, agile project management and software process improvement.
Her services are available at JollyVIP Portfolio of Technology and Holistic Dispute Avoidance Resolution Services
For more details about Cher, check out her Profile.
Cher's memberships and accreditation:-
BCS Chartered IT Professional – CITP
Fellow of the Chartered Institute of Arbitrators, FCIArb
Accreditated CIArb Mediator
Thank You for Visiting.
Cher